Can You Be My Coach?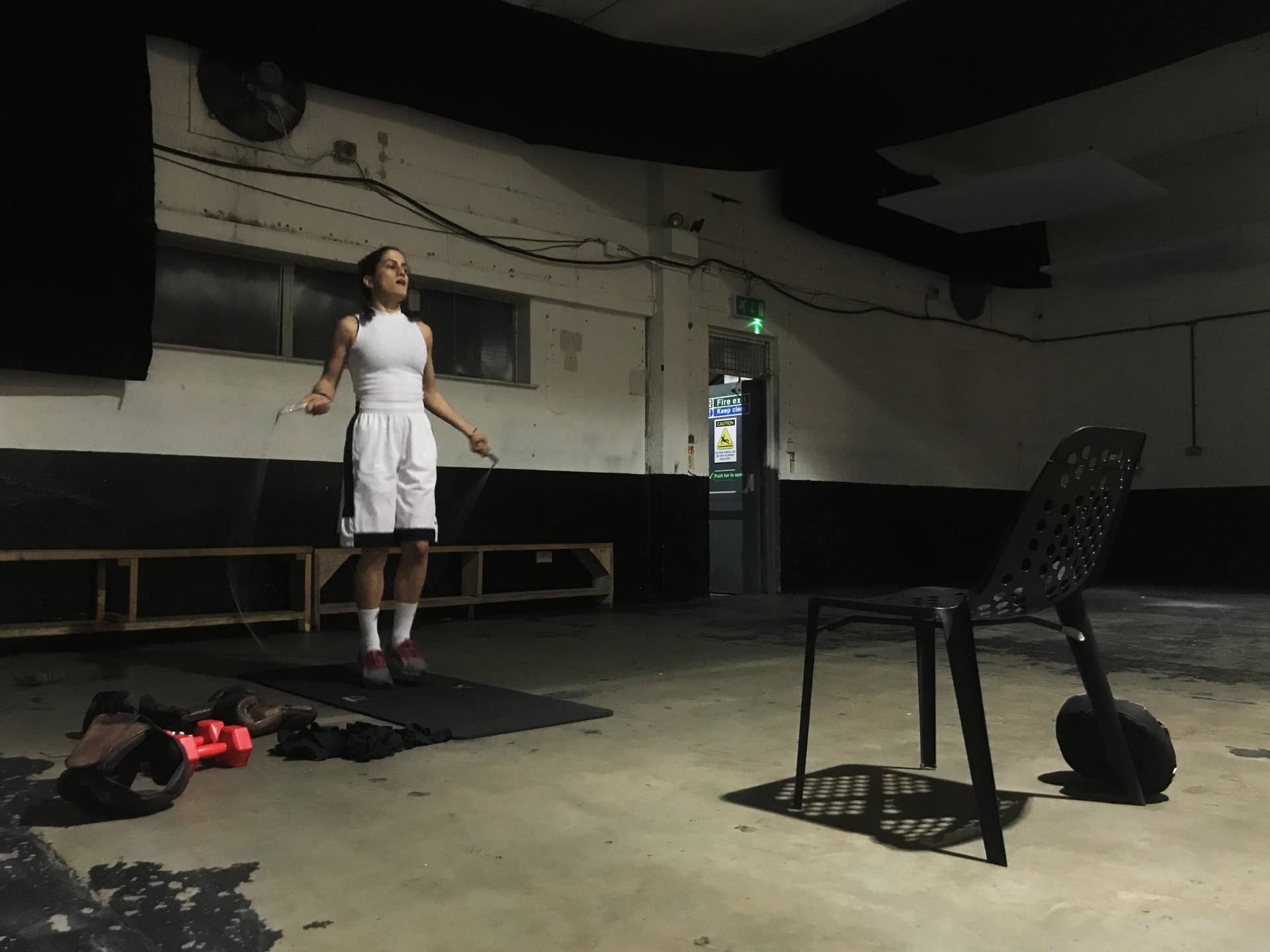 Can you be my Coach?, Eleni Tomadaki, live interactive performance (2 hours), Disorders Vol.2 Exhibition, Studio 9294, London, February 2019
Can You Be My Coach? is a long durational interactive performance in which I am training in front of an empty chair inviting the audience to grab the seat and become my coach. The coach takes control of my training whilst I am trying to obey to their commands. Drawing upon the shifting power dynamics between the athlete and the coach, the performance studies one's relationship to the Other and/or the absent Other.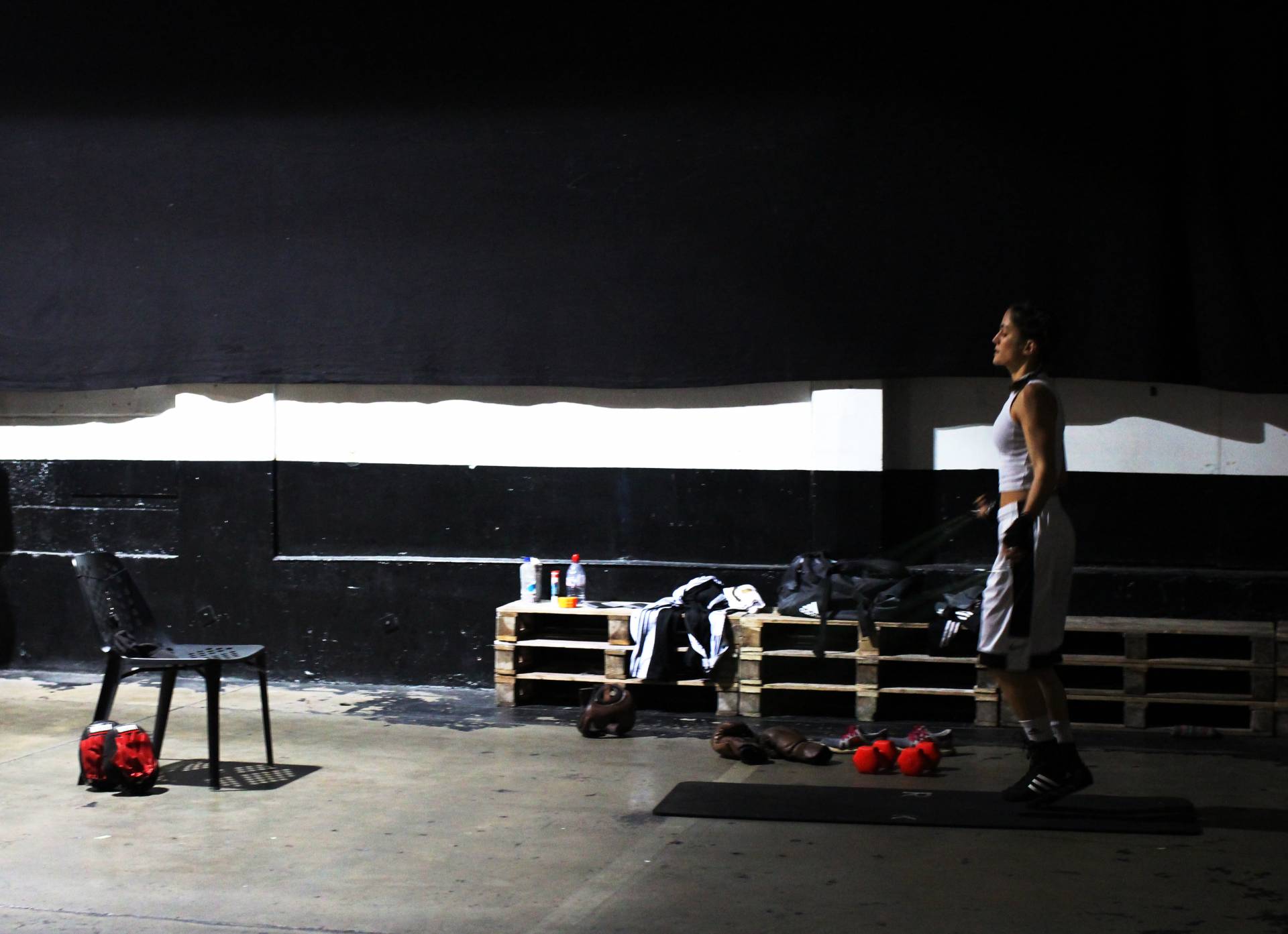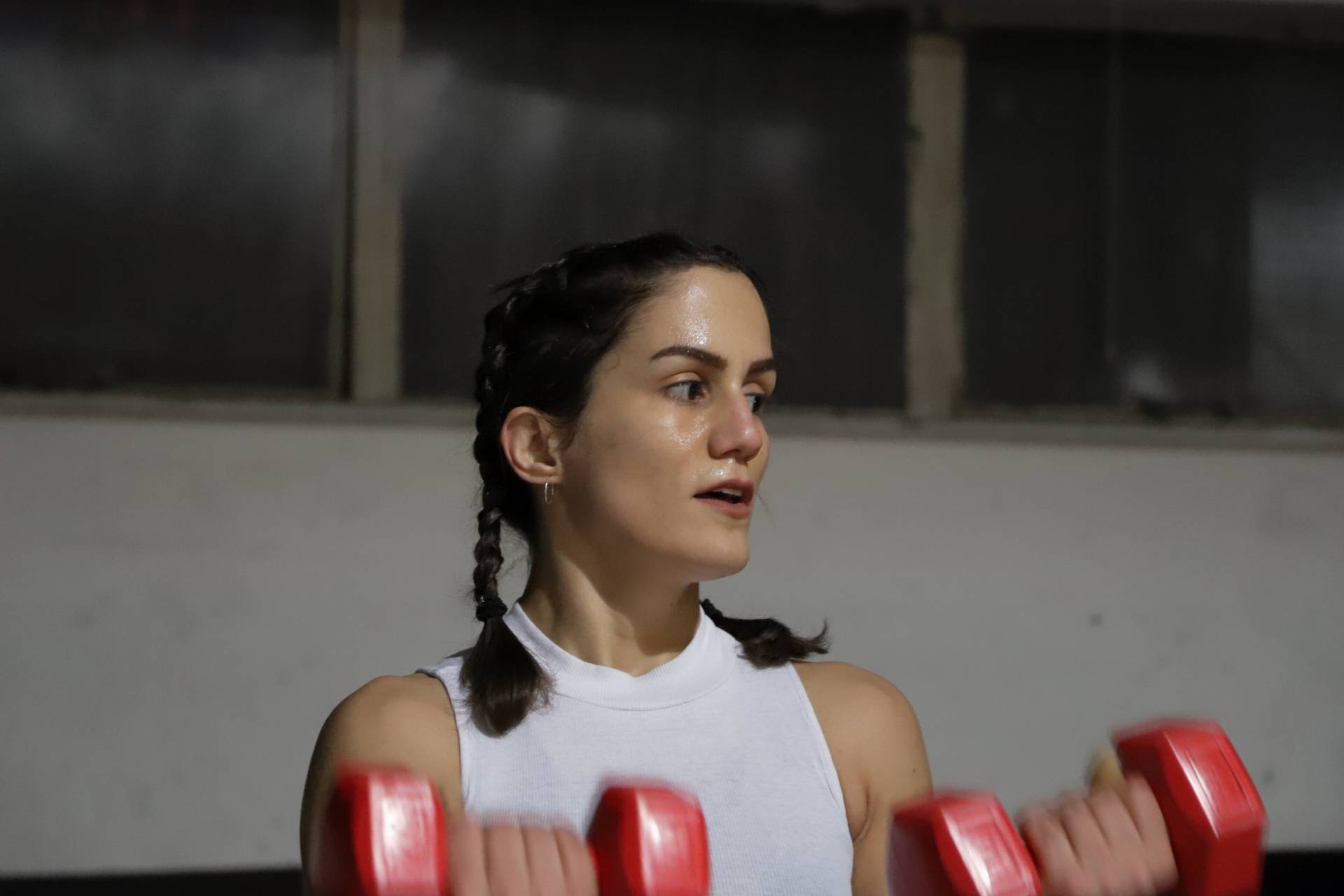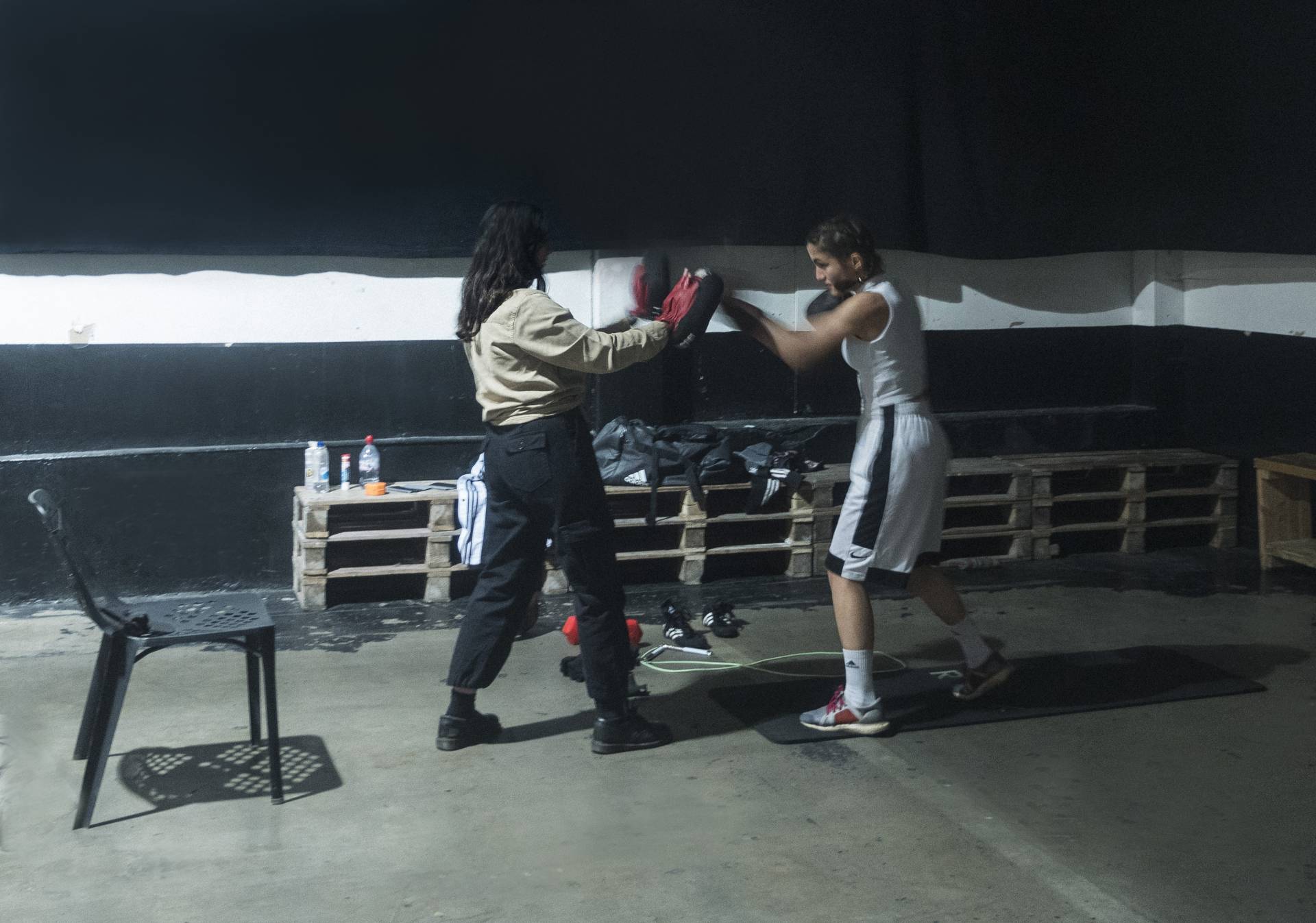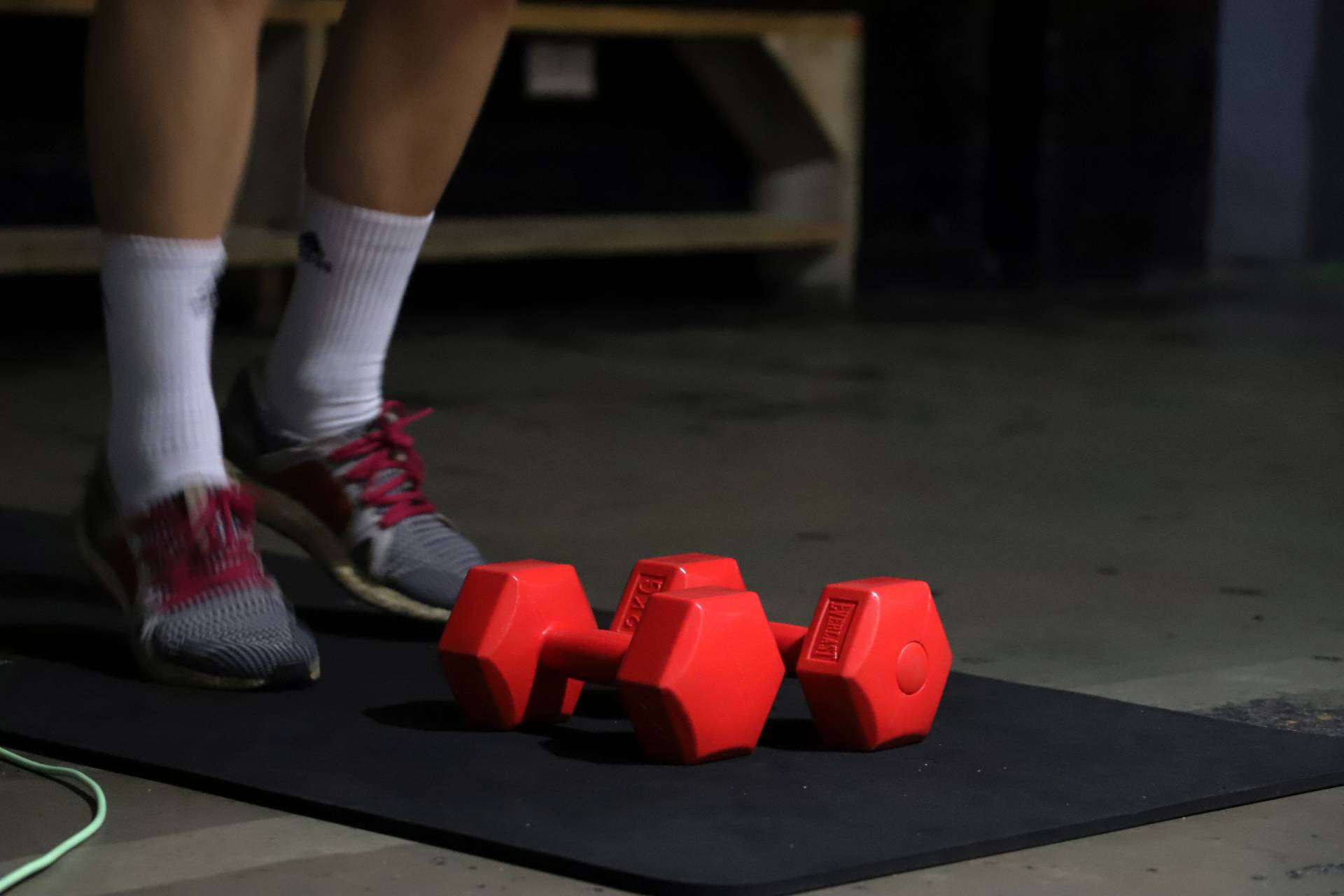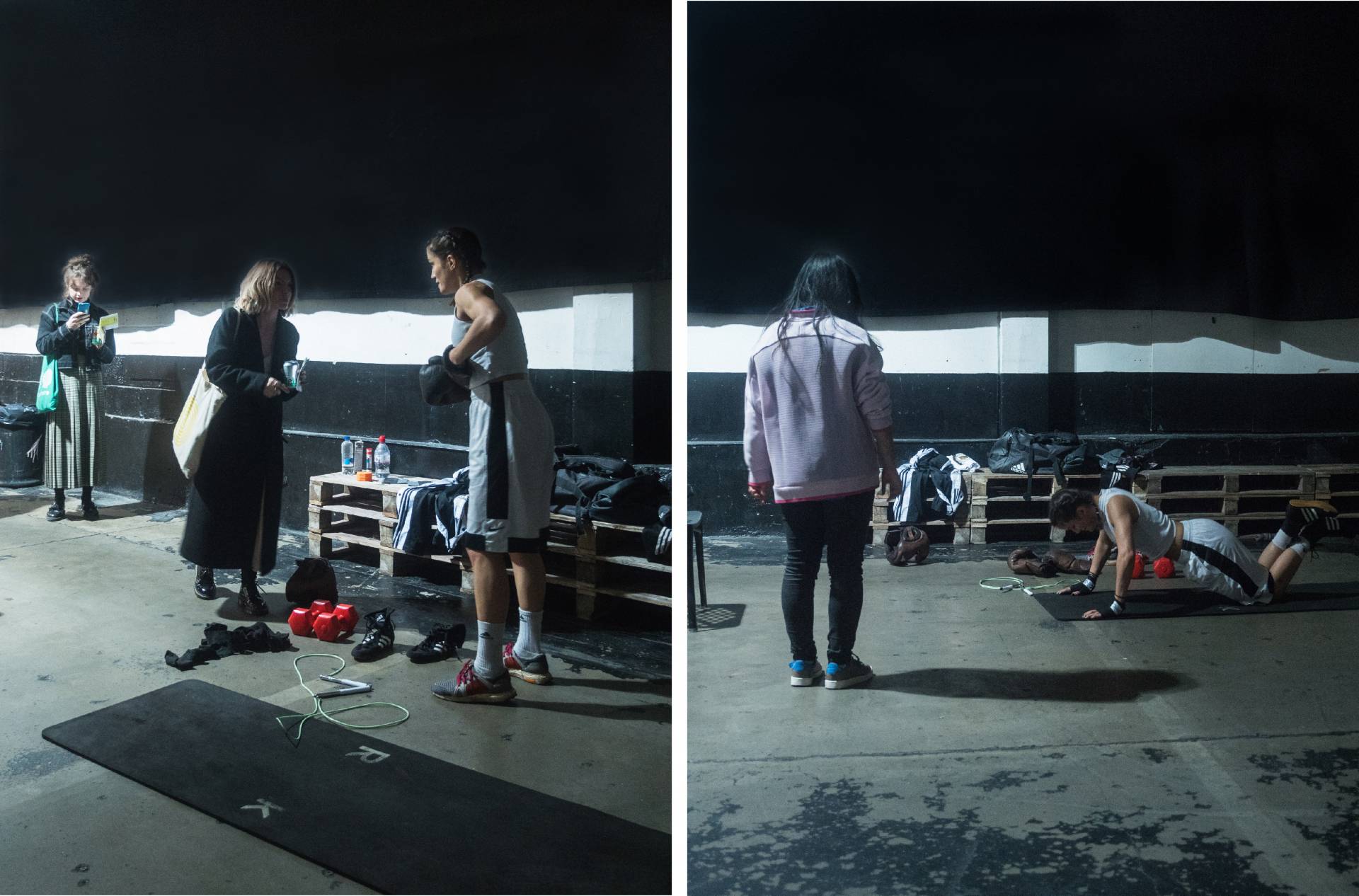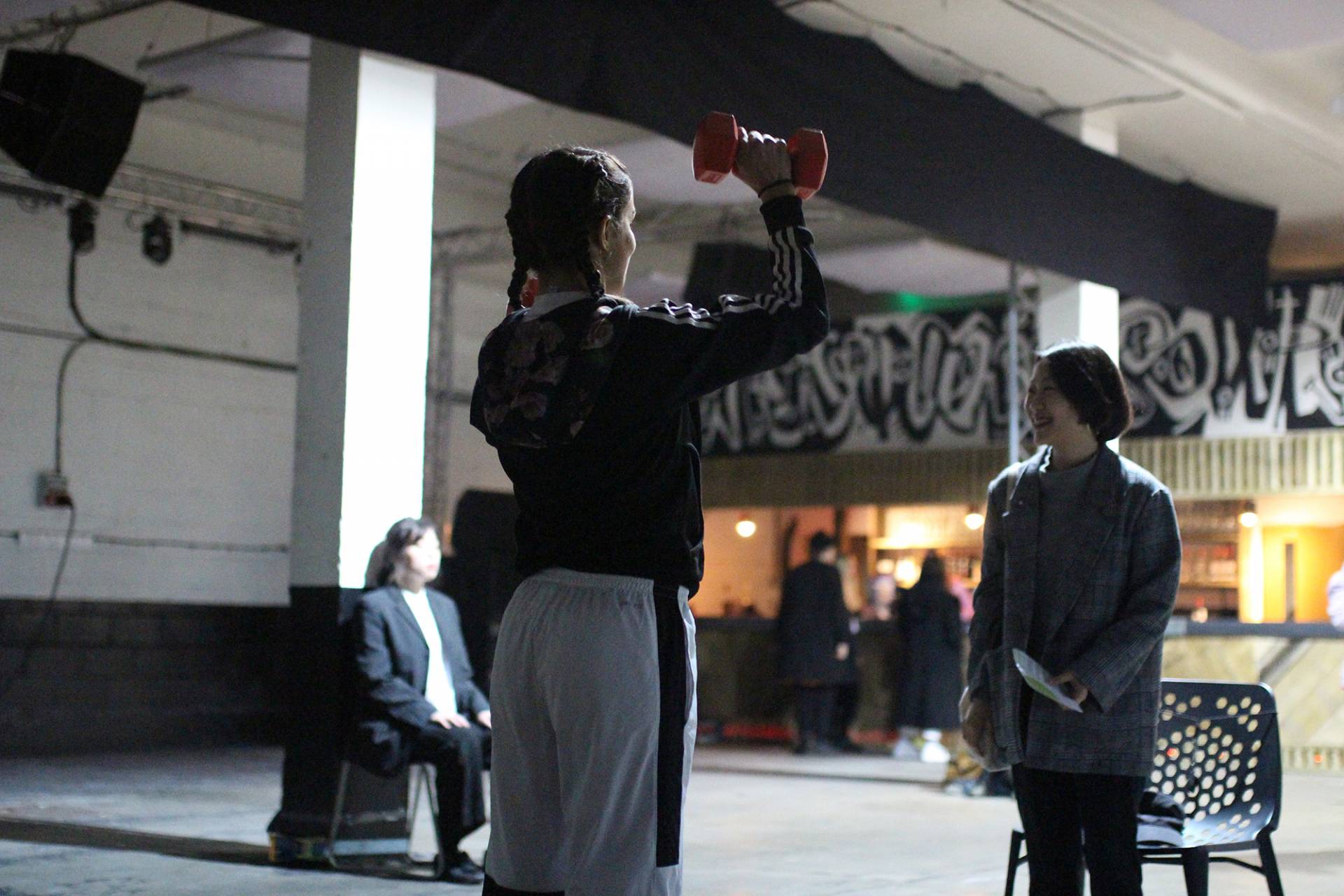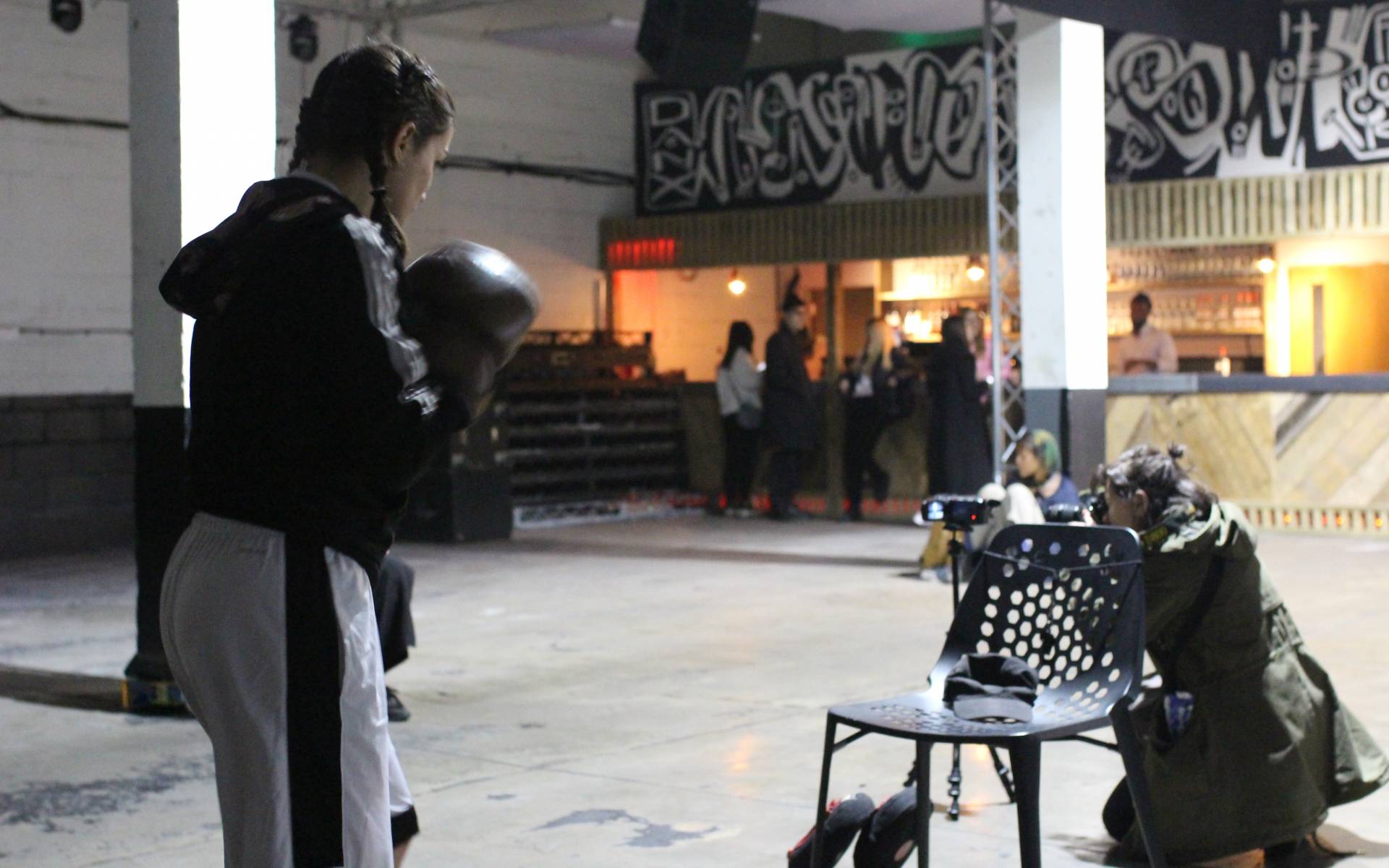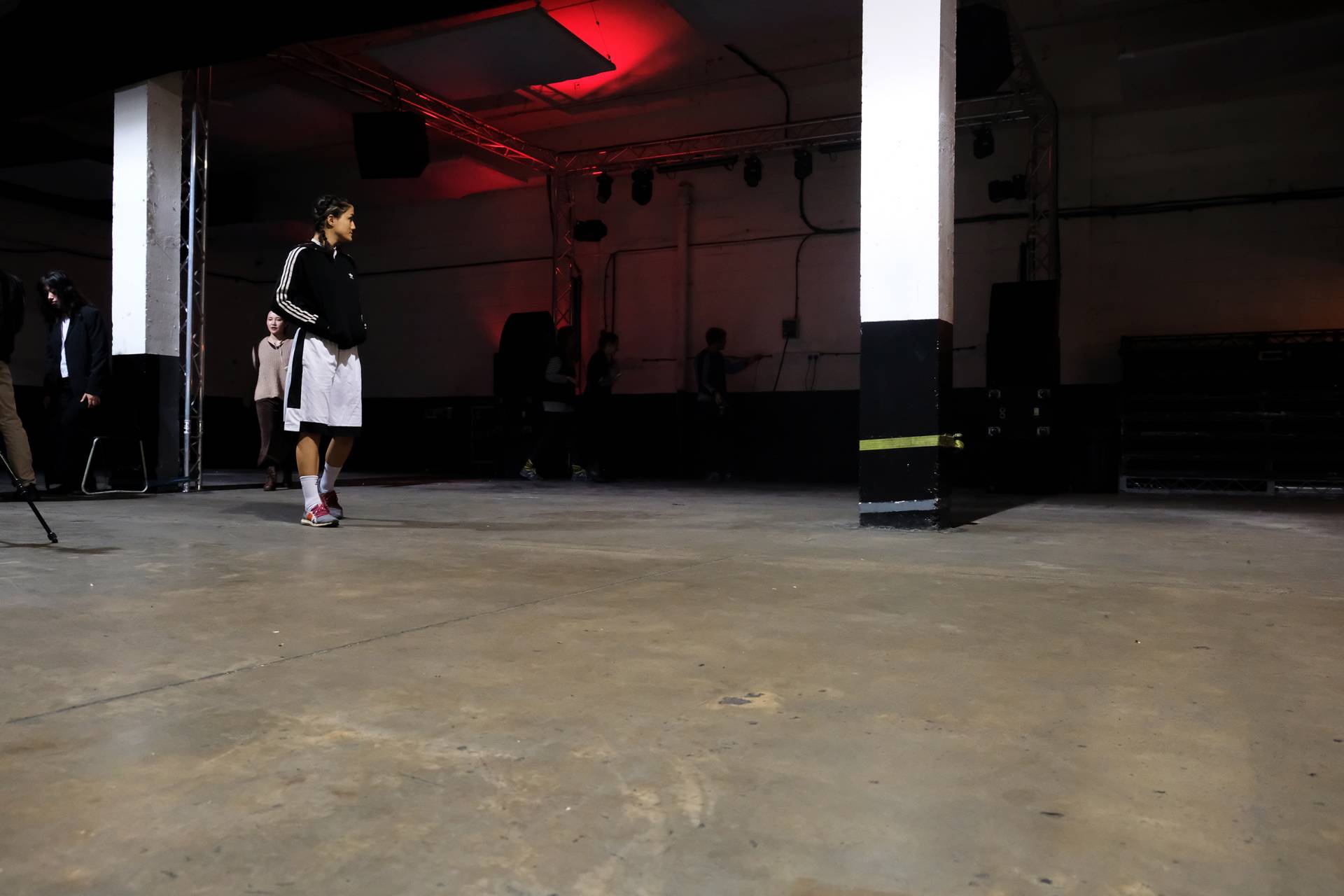 Images by Xiaoran Wu and Kaushikee Gupta.